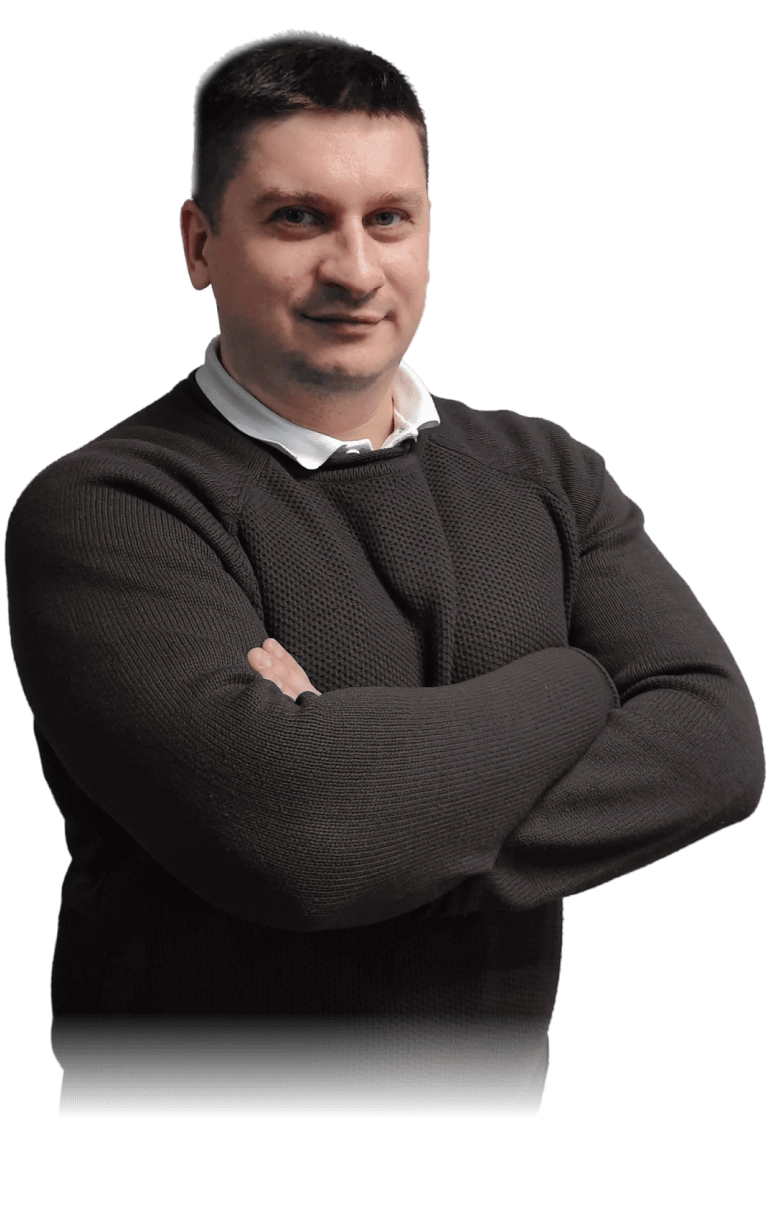 About us
The URich team started working in 2015, and today, we can boast 200+ completed projects for clients from 35+ countries worldwide. The success of URich is the result of everyone's work. Therefore, we value conscientiousness, hard work, the desire to develop professionalism, and communication skills. At URich, we realize that we spend most of our time at work, so we try to make this part of life comfortable, rich, engaging and enjoyable.
Let`s Talk
Why urich?
We are big enough to cope with large projects and small enough to care about every little thing
Our team has profound experience in web and mobile development in a wide range of business niches
We implement best practices in software development using the most advanced technologies
The time zone we work in provides enough overlapping hours with the US so we can communicate effectively and complete all the work while you're sleeping
What it's like to work with us?

Project:
Web Development for Home Automation Company
The client praised Urich for providing a seamless website, which met the needs and requirements of their internal team. An adaptable team, they were prompt in the adjustment and changes of the platform. Their attentiveness, expertise, and work ethic ensured the project's success.
November 4, 2021

Project:
Web Dev & Design for Digital Marketing Agency
The website met the expectations of the internal team and received positive feedback from third-party clients. Urich's designing skills and efficient workflow assured above-average outputs. They were also professional and punctual.
April 28, 2021

URich built a mockup of a page with a tailwind very quickly. Good job, thanks!
June 21, 2021

Project:
Web Development for Wordpress
Very quickly and precisely, all my requested bullet points were systematically completed. Good communication as well. Very happy with the result (CSS changes in WordPress).
May 28, 2020
See more testimonials