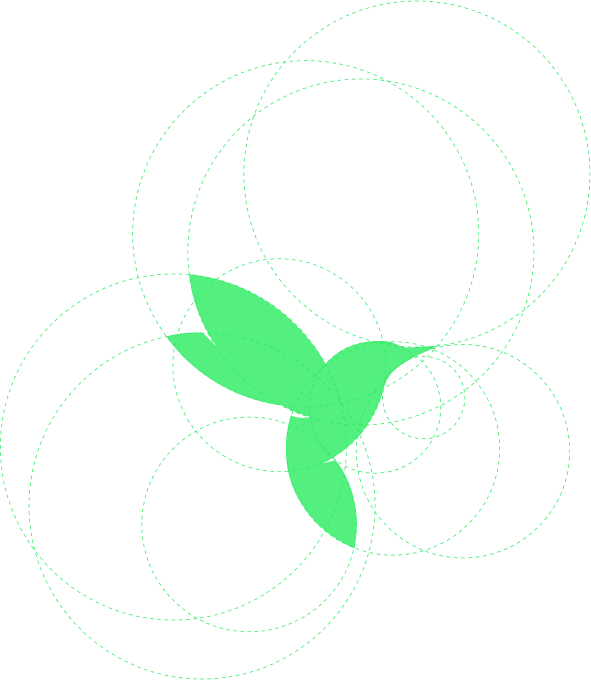 Logo design
We can help you create a logo design for any business niche. We'll carefully listen to your requirements for the logo and propose our suggestions for making it unique and catchable. The design of your logo will reflect all specifics of your business because the logo is an essential part of the brand identity.
Design Process
01
Discussing and research
We begin with a conversation with you about your product or service. We'll discuss your ideas, vision and requirements for the design. After that, we'll research and analyze the market, competitors, and target audience. It'll help to make the design of your project intuitive.
02
Wireframe & Prototype
At this stage, with the help of wireframes, we'll show you the structure of the content for each page. And after we agree on it, we'll move to another step, the design process.
03
Desing Process
In this stage, we implement in life all things we approved in the previous stages, follow all style and color preferences, and reflect all functionality in design. We make firstly desktop mockup of the page, then send it to you for review. Make changes if you have them, ad after we agree on the desktop version, we will create tablet and mobile versions.
04
Final artwork
After you approve all mockups of the design, we'll prepare a PSD document with all necessary descriptions, which will help the development team implement the design as it was conceived.